DivaFest 2011
Romance Divas is excited to host the First Annual member event known as DivaFest 2011. Our objective was to bring our members together for an intimate gathering during the RWA National Conference with hopes to expand this event in the near future. We are proud to announce the amazing sponsors who have made DivaFest 2011 possible. Please visit their sites by clicking on the links and/or covers below. Thank you for your loyal support and for being a part of the Romance Divas community! We look forward to seeing you in NY!

ORGANIZERS
Jax Cassidy – Event Advisor
Jeannie Lin – Lead Coordinator
Jodi Henley – Lead Coordinator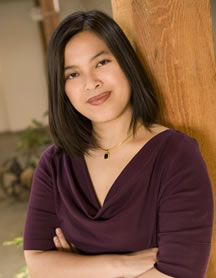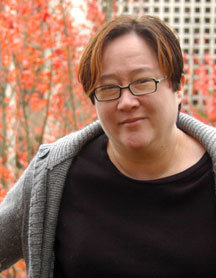 SPONSORS
Angela James ♦ Crystal Jordan ♦ Eden Bradley ♦ Ella Drake ♦ Elise Logan ♦ Joey Hill ♦ Kaily Hart ♦ Kate Pearce ♦ Crista McHugh ♦ Kristen Painter ♦ KB Alan ♦ Lauren Fraser ♦ Liz Kerrick ♦ Louisa Edwards ♦ Mary Quast ♦ Robin Rotham


SCAVENGER HUNT
Collect autographs from all the Romance Divas at the Literacy Signing to be entered in the drawing.
Turn in completed forms to
Jeannie Lin
at the end of the signing.