CONTRIBUTORS
EXECUTIVE STAFF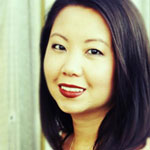 JAX CASSIDY
EDITOR-IN-CHIEF
Email: [email protected]
Website:Â www.jaxcassidy.com
JAX CASSIDY has over 20 years of writing experience as a journalist, screenwriter, novelist, and marketing/promotional specialist. She has  worked as an Special Events Planner, Marketing and Creative Director, and Public Relations Director for high profile companies. She also has a background in photography, illustration & design, fashion, make-up and hair artisty, and dabbled in film.
---
STAFF CONTRIBUTORS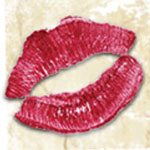 EMILY RYAN-DAVIS
Website:
Bio coming soon.
---
Would you like to contribute to Romance Divas?
Whether you're published or unpublished, this is a great way for you to gain visibility while contributing to our resources and community.
We're welcome:
♦ Articles on topics relating to writers, their life, and journey. Topics can also include writing, craft, lifestyle, entertainment, fashion, art, product suggestion, inspiration, motivational pieces.
♦ Articles on "true romance", real and inspiring love stories.
♦ Guest book reviews.
♦ Guest Interviews on authors, experts in their field, artists & musicians.
♦ Schedule us as part of your blog tour.
All submission must be original articles and created specifically for our site.
Regular contributors will have the option of becoming staff contributors for Romance Divas once they pass our probationary period and/or have successfully published at least 10 articles with us.
For further questions, email romancedivas @ gmail.com