Category Archives:
Giving Back
BY STACEY JOY NETZEL
No, I'm not talking the traditional gift giving, but the gifts to charity giving. My friend Rhonda Hopkins has a series called Authors Give Back, where she gives authors a day on her blog to spotlight their favorite charity. Here's what she had to say:
"I'm very proud of the Authors Give Back series. It's been even more well received than I had hoped. Authors are some of the most generous people. I know this from all of those that have given me a hand and walked me through all the obstacles of writing and publishing – those that are still helping me, like the wonderful members of the WG2E Street Team. I knew that my fellow writers' generosity expanded beyond just helping other authors and I haven't been disappointed. They give of their time and resources to help out others and I enjoy helping them highlight their favorite charitable organizations."
BY JAX CASSIDY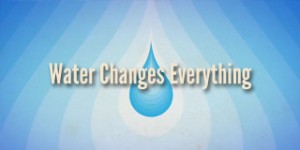 Romance Divas loves giving back to the community, whether it's to the writing world or the world at large, we do our best to help one another. When I was approached by Reviewer and Blogger Limecello to help raise awareness for the organization CHARITY: WATER, I couldn't say no.