Submissions for 2013 Free Reads (Fall Festival Theme)
BY MORGAN BLACKTHORNE
I've opened up the submissions form for our Fall Festival Free Reads 2013, which is posted here: http://romancedivas.com/free-reads-2013-submissions/
Reminder: If you do hove cover art to use for this, it must tasteful – not be raunchy or explicit. If you do not, don't worry, Jax is providing a template which we will use for all other stories.
Theme: This is a holiday themed free read. It doesn't have to be about Thanksgiving specifically, but something that will get people into the holiday spirit. So it doesn't matter what country you're from and whether or not you celebrate Thanksgiving. Our target release just happens to be close to that holiday timeframe.
Deadline: September 15th, 2013
Intended publication date: October 15th, 2013 (This is subject to my availability and the amount of submissions. It will definitely be before Thanksgiving, hell or high water.)
Questions? Please post them on the forums in this thread.
---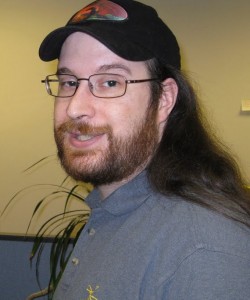 Morgan Blackthorne, one of the technical admins for RD, works in the information technology field. They currently write under the pen name Jas Blackthorne, and live in the Pacific Northwest with their partner and fellow admin Nonny Blackthorne.
Facebook:Â http://www.facebook.com/jasblackthorne
Twitter: @StormeRider
Website:Â www.jasblackthorne.com