JAX CASSIDY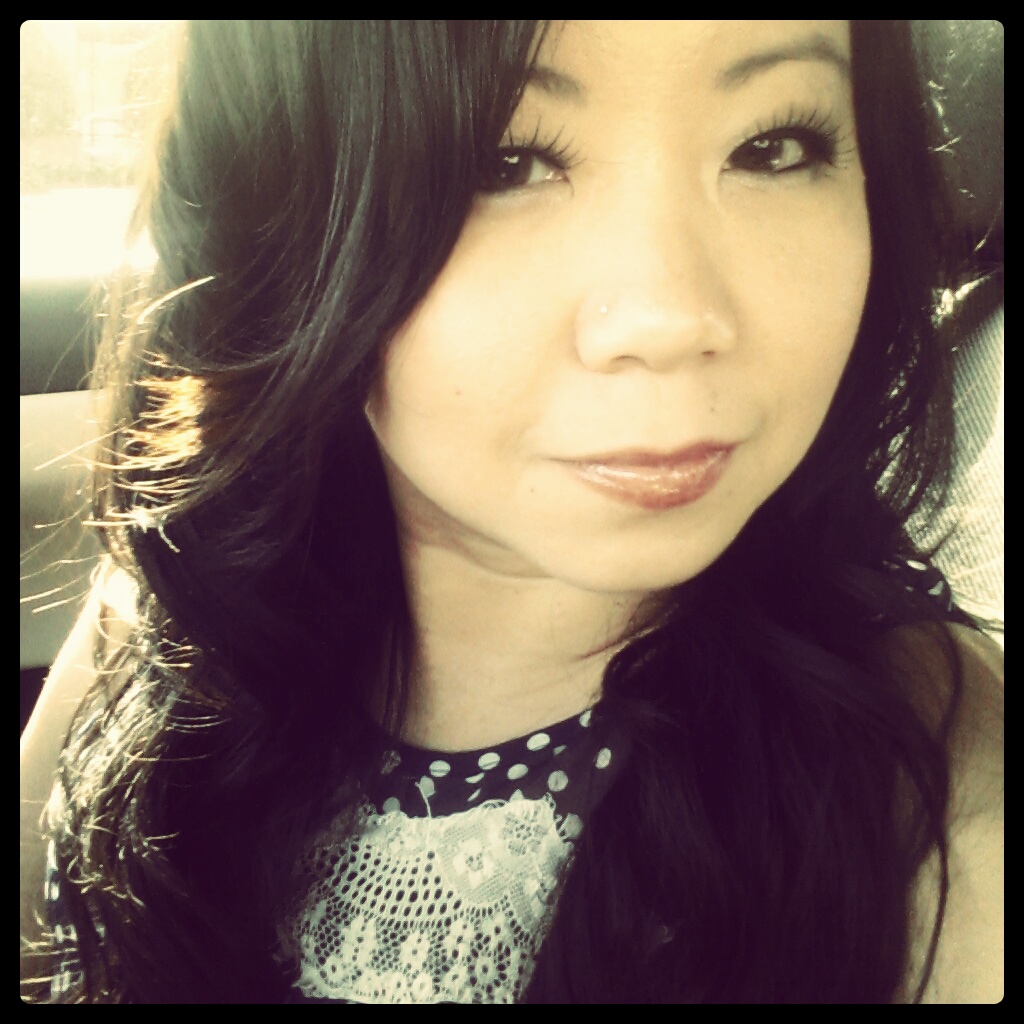 JAX CASSIDY followed her dreams to Paris, then Hollywood to pursue a film career but managed to fall in love with penning sexy romances and happy endings. She writes contemporary, paranormal, & historical romances and is Co-Founder of Romance Divas, an award winning writer's website and discussion forum. Jax is also known as one-half of the retired writing team of Cassidy Kent.
Jax is also an artist and photographer. She's obsessed with fashion, haute cuisine, k-dramas, & leaving a positive footprint on the World. She's a full-time coffee addict and closeted adrenaline junkie.
She is represented by Roberta Brown of the Brown Literary Agency.
WEBSITE: www.jaxcassidy.com
FACEBOOK: www.facebook.com/AuthorJaxCassidy
TWITTER: www.twitter.com/jaxcassidy
---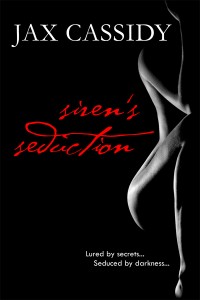 SIREN'S SEDUCTION
Length: Novella ♦ Multicultural
Contemporary Romance, Erotic
Publisher: Udumbara Publishing
BUY NOW: AMAZON  | B&N | ARe |  SMASHWORDS
Niko Chow craves solitude. Only fate won't leave him in peace. His desire to overcome his demons leads him to a promise made to a dying friend and into the arms of a seductive chanteuse.
Donovan Matthews ignites a passion within him he has long denied. The more time he spends with her, the more Niko finds her spitfire determination and generous heart as sensuous and exotic as the lotus blossoms that bloom in his garden. Can she end his internal war and help heal his aching soul?
---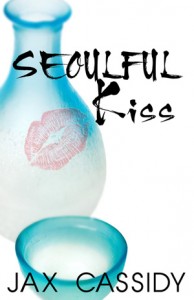 SEOULFUL KISS
Available DECEMBER 18, 2012
Publisher: Udumbara Publishing
Sweet Holiday Romance ♦ Contemporary
BUY NOW! Â AMAZONÂ Â | Â B&NÂ Â |Â Â SMASHWORDSÂ Â |Â Â ARe
READ THE EXCERPT
Christmas Park is stuck in Seoul for the holidays when she should be flying home to Florida. Her parents break tradition and book a Carribean cruise, leaving her to seek a new holiday tradition. It's Christmas Eve and "Rissa" finds herself in the spotlight—literally! Her plans to enjoy an uneventful, low-key night at the after-hours soju bar turns into a scheme for her co-workers to win the grand prize in a single's kissing contest.
Nothing goes according to plan when Rissa is whisked away by the city's notorious bad boy, Min Yoo, on an adventurous night around town. What they hadn't expected was falling for the magic of the holidays—and each other—which all started with just a single kiss.