Category Archives:
Writing Related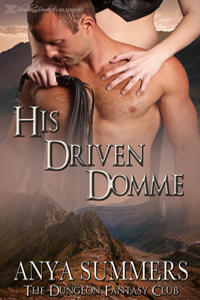 **RAFFLECOPTER GIVEAWAY**
BY ANYA SUMMERS
Where can I buy Microsoft Office 2011 Home & Business software
Writing for me has always been something that came naturally. Not that I didn't have to work on my craft, on grammar, and develop my voice over the years, because I definitely have for the better part of my life and will likely continue to for the rest of it. Except, when it came to story development, I've always been what we in the writing world call a pantster. Which basically means, I jump into a story not having a clearly defined journey for my protagonist. I just know that they have to get from point A to point Z and allow my protagonist to drive the story forward.