Category Archives:
Articles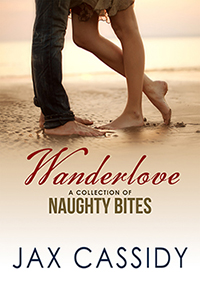 BY JAX CASSIDY
Do you want to know the secret to being a successful writer? Ernest Hemingway said it best, "There is nothing to writing. All you do is sit down at a typewriter and bleed."
That's it.
Yep. That's the secret. The End.
Okay, so maybe that's not exactly all. The cold hard truth is that if you DON'T write, you have NOTHING to sell. You can't score a contract or promote your work if you only have a handful of blank pages. The first step to becoming a writer is to WRITE.