Category Archives:
Articles
**RAFFLECOPTER GIVEAWAY**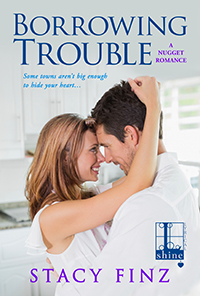 BY STACY FINZ
I'm a visual person. When I'm dreaming up characters for a new book I like to hang pictures in my office of what I think they look like. Someone to stare at when I need inspiration.
Because I'm woefully ignorant about the names of current Hollywood stars, this usually involves me Googling things like "hot cowboys" or "curvaceous blondes" or "that guy in Magic Mike XXL," which inevitably leads me to porn sites. Anyone getting a look at my computer cookies would probably think I'm a registered sex offender.